Action, Not Research
Designing Customer Surveys that Drive Improvement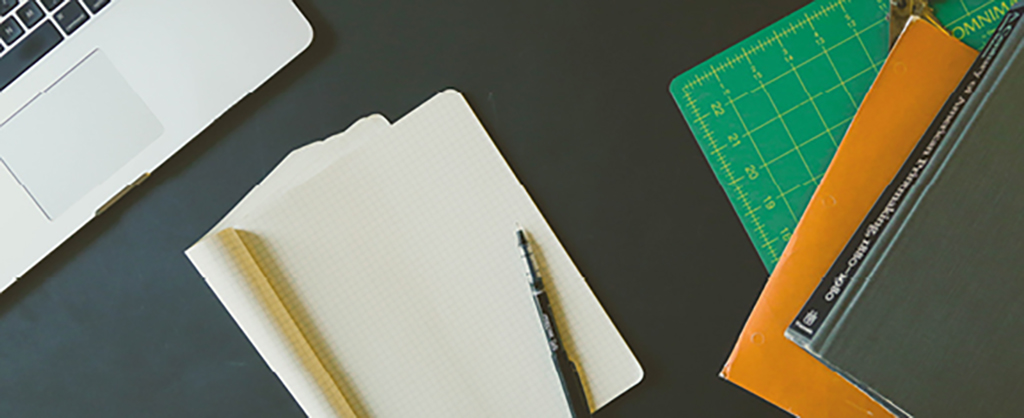 Don't Waste Your Time
Customer experience surveys have the potential to deliver game-changing insight. But if you haven't designed them to drive action and improvement, they may be a waste of time. Learn how to design your relationship and touchpoint surveys to return the solid insights you need to inspire employees to act and improve the customer experience. Download our ebook to learn about:

Picking the right measurement for the right moment
Best practice framework for surveys
Crafting questions that deliver actionable insights
Drive Action
Start from the premise of a desire to drive change, and let your survey design follow. Put our guidance to work and transform your survey from an outdated research tool to the star of your customer experience management program.